A comparison of WordPress, Joomla and Drupal (2020)
Written by

Sanjukta Glentworth
Discover the differences between the top three open-source Content Management Systems and the use-cases for each system.
This report looks at the following;
a non-technical view of the strengths and weaknesses of each system
Understanding your users and business needs
How easy each system is to administer and learn
Some case studies where each system has excelled
Related articles
The team at Webplace are thrilled to have recently won Gold and Silver at the Driven X Design awards.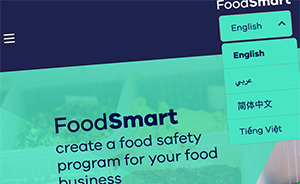 Learn how we upgraded the FoodSmart website and Food Safety Program to cater for Arabic, Simplified Chinese and Vietnamese.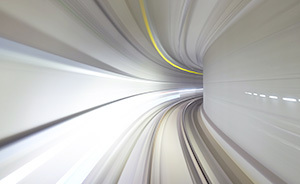 Speed, Security and Stability are just some of the benefits we have seen from transitioning to a Headless CMS. Learn more