The three WCAG Accessibility tools we can't live without
Discover the tools we use to ensure our websites are WCAG 2.0 compliant. We also discover why its crucial to think about accessibility at the start of a project, and not as an after-thought.
This report looks at the following;
The importance of accessibility compliance to your organisation
Including accessibility as part of your website planning
The top three accessibility tools your organisation needs to be using
Related articles
The team at Webplace are thrilled to have recently won Gold and Silver at the Driven X Design awards.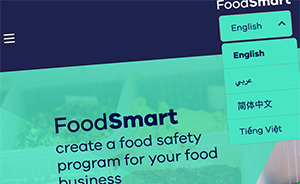 Learn how we upgraded the FoodSmart website and Food Safety Program to cater for Arabic, Simplified Chinese and Vietnamese.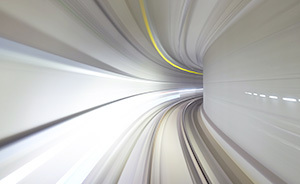 Speed, Security and Stability are just some of the benefits we have seen from transitioning to a Headless CMS. Learn more